About us
Siemens has a complete and high-quality product line for industrial applications. Shanghai Jujin & Hong Kong Jawee, as the main distributor of Siemens in China, is famous in the industry for its high-quality service. It provides products and services to more than 4000 fixed and long term customers, involving many fields such as construction, infrastructure construction and industrial automation. We have Siemens product inventory and other supporting brand products, including PLC and HMI, standard drive and large drive, motor control, low-voltage distribution, motor, and other supporting brands and products, with a total of hundreds categories, and can quickly and effectively distribute products to all parts of the world through several logistics centers.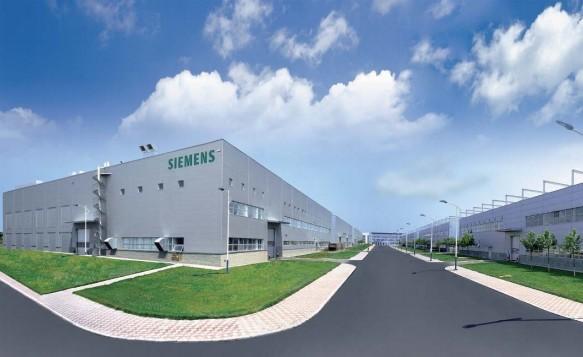 At the same time, as the distributor of ABB motor in China, we are responsible for the promotion and sales service of M2000 and M3000 series low-voltage AC motors, NXR, HXR, NMI, AMI, AMD, AMA and AMK series high-voltage AC motors, DMR / DMI series DC motors in China, as well as the sales of transmission products, transformers and switchgear products of ABB group.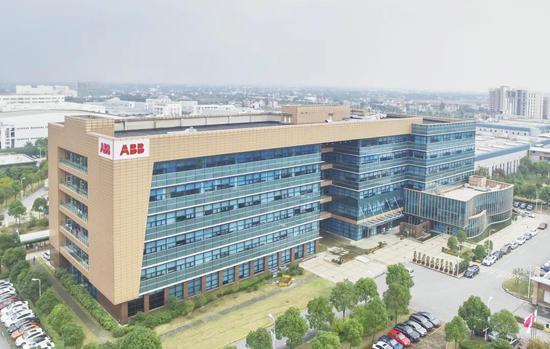 Introduction to China market industry projects:
• water industry: Zhejiang Huzhou water plant, Nanjing Binjiang water plant, Xuzhou Zhangji water plant, Taiyuan sewage treatment plant, etc
• Metallurgical Industry: Chinalco Henan Branch, the new project of American Alcan Tianjin, Zhangjiagang POSCO stainless steel phase III, Baosteel Shandong Laigang project, Zhongtian iron and steel, etc.
• Power plants: huaida Xilin power plant in Inner Mongolia (2 * 60mkw), Jinghai coal gangue power plant (2 × 30mkw), Inner Mongolia toktor power plant (2 * 60mkw), Huangshi power plant, Shaanxi Tongchuan power plant, etc
• Water conservancy & power stations: Sichuan Jingping water control project, the narrow river water control project, the Taocha project of the South-to-North Water Transfer Project, four 75mkw generator sets on the right bank of the Three Gorges, Yunnan Ahai power station, Jiangxi Shihutang power station, Jiangxi Hohhot pumped storage power station, the project of diverting water from the river to Han, Hebei Huanghua port, etc
• Port hoisting machinery: 13 gantry cranes on 5 islands in Indonesia, Taiyuan Iron and steel crane, crane outside CGN Island, ship unloader project of Shagang wharf, etc
• Papermaking: Zhenjiang Jindong paper, Guangxi Jingui paper, Shandong Chenming paper, Rizhao Senbo pulp, Guangdong huangyong paper, etc
• Chemical industry: Yangzi Petrochemical BASF integration project, Ge, hang Yang lubrication equipment, man turbine, Zhejiang Yisheng Petrochemical Co., Ltd., LG Chemical, etc
• Municipal Engineering: Guangzhou Metro, Nanjing Metro, Shenzhen Metro, Chongqing Metro, Shanghai Shangri La Hotel, Changchun FAW, Wuxi Grand Theater, etc
• Tobacco: Yunnan Qujing Cigarette Factory, Sichuan tobacco industry (Great Wall cigar factory), Tianjin cigarette factory, Guiyang cigarette factory, Kunming Cigarette Factory, Ulanhot cigarette factory, Jilin Yanji Cigarette Factory, Shanghai Tobacco (Group) company, Shanghai cigarette factory, Guangdong China Tobacco Industry Co., Ltd., Shaanxi Hanzhong cigarette factory, Shenyang Hongta Liaoning Tobacco Co., Ltd, Harbin tobacco factory, etc
• Grain and feed: Cargill grain and oil, COFCO (Donghai, Yihai, Fuhai), Vietnam Zhengda, etc
• Ships: China Shipbuilding Corporation, Shanghai Sanhang wind power installation ship, Hainan marine fishery marine surveillance ship, Dalian 1000t marine surveillance ship, Shenyang 1000t marine surveillance ship, Weihai Sanjin shipbuilding industry, etc.