Siemens Medium Voltage Converter GL150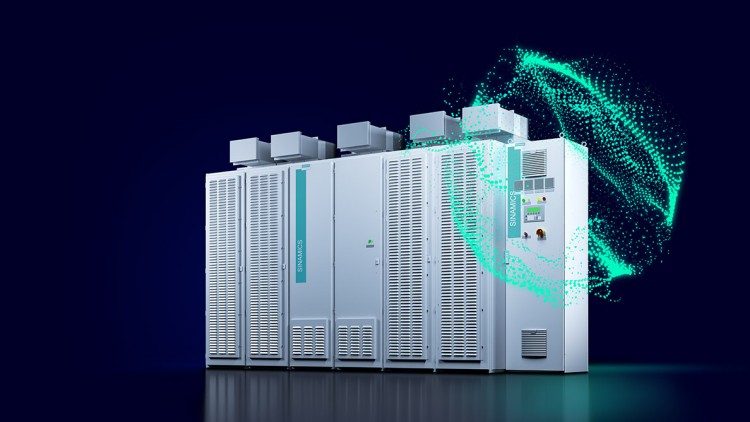 SINAMICS GL150 - The rugged LCI variable speed and starting converter for large synchronous motors and generators
The LCI-converter (load commutated inverter), SINAMICS GL150, is designed for single-motor applications with variable and constant torque characteristics in power ratings up to 85 MW (Higher ratings on request). Available in air- and water-cooled designs and capable of 2Q or 4Q operation. Commonly used for variable-speed operation as well as for start-up operation of large synchronous motors and generators and with speeds ranging up to approx. 7000 rpm.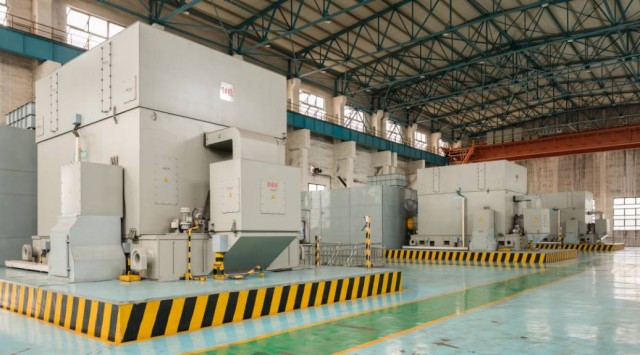 Shougang Jingtang Steel Plant -
China
Outstanding performance and cost savings at Blast Furnace Blowers,
Maximum performance and significant cost savings at the Blast Furnace Blowers.
Benefits at a glance:
1- Compared to VSI drives, most cost-competitive solution for large power ratings -Power density per M2.
2- Mature and proven LCI topology - With over 40 years of experience and large installed base.
3- Rugged and compact design for complex high-power applicaions - Fault tolerant, high MTBF, utilized in marine, starting and high-power applications, most rugged thyristor technology. Regenerative capability for energy-saving drive system solutions.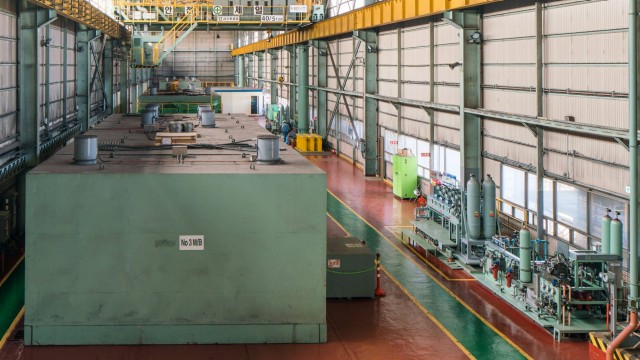 POSCO Pohang Steel Plant South Korea - Optimizing reliability and efficiency at the Blast Furnace Blowers
Higher reliability and maximum efficiency for the blast furnace blowers at Pohang Steel Plant.
Technical data overview



Input voltage

kV







Air-cooling (6- / 12-pulse)

Power (MVA/MW)







Water-cooling (12-pulse)

Power (MVA/MW)




to 3.0

1.4 to 8.1 / 5.7 to 16.2

6 to 16

to 8.3

5.7 to 9.7 / 11.4 to 30

21 to 32

to 7.8

–

31.5 to 48

to 10.4

–

50 to 64

to 12.0

–

58 to 85