Siemens Drive Technology
Perfectly coordinated drive components: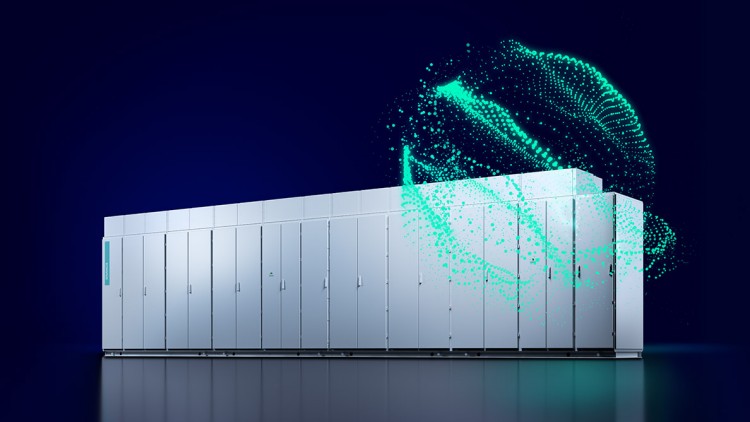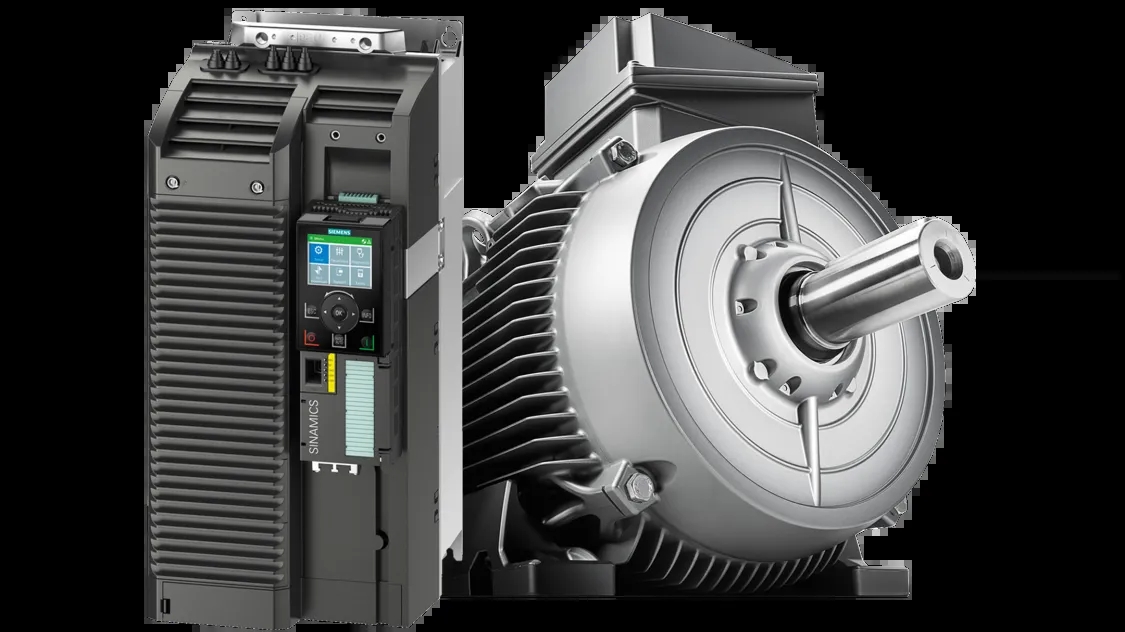 The comprehensive portfolio of converters, motors, couplings and gear units for almost all industries and applications meets the highest performance standards and quality requirements. Interfaces and modules make the drives fit for digitalization. Coordinated components can be used both as a standard system and tailored to individual requirements.
Medium voltage converters, including SINAMICS PERFECT HARMONY GH150, SINAMICS PERFECT HARMONY GH180, SINAMICS GM150, SINAMICS SM150, SINAMICS GL150, SINAMICS SL150;
Large drives including SIMOTICS HV C, SIMOTICS HV M, SIMOTICS HV HP;
Geared motors, including SIMOGEAR, FLENDER GEAR UNIT;
DC converters including SINAMICS DCM, SINAMICS DCP;
Motion Control Motors including SIMOTICS S servo motors, SIMOTICS M main motors, SIMOTICS L linear motors, SIMOTICS T torque motors, Motor spindles, SIMOGEAR Geared motors;
Solutions and Applications:
Aerospace
Airports
Automotive Manufacturing
Battery Manufacturing
Chemical Industry
Cement
Commercial buildings
Cranes
Data Centers
Distributors
Electronics industry
Food and beverage industry
Glass & Solar
Healthcare
Intralogistics
Machinery and Plant Construction
Mining industry
Municipalities and distribution system operators
Oil and Gas Industry
Panel Building
Pulp & paper
Pharma and Life Science solutions
Smart urban communities
Tire manufacturing
Transportation and Logistics
Water Industry
Wind