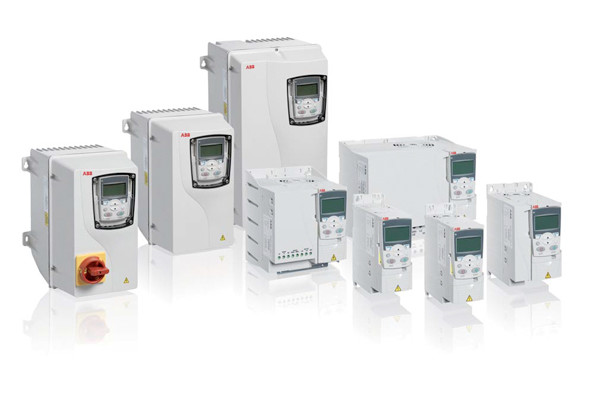 Micro frequency converter ACS55
Power range: 0.18 to 2.2 kw
Compact structure, simple installation, suitable for daily application
APPLICATION
It provides speed control functions for various low-power applications such as automatic doors, solar trackers, treadmills and security conveyor belts. The goal of ACS55 is to simplify the design, integrate with the machine, and provide flexible installation and debugging. When ACS55 is configured with driveconfig tool, the drive does not need to be powered on. In addition, the transmission can also be used in commercial and civil facilities.
Highlights
● power range 0.18 to 2.2 kw
● IP20 degree of protection (UL open type)
● scalar control
● for basic mechanical applications
● the standard model is applicable to civil facilities
● parameters can be set through dial position switch or PC software
● built in first environment EMC filter, suitable for civil facilities