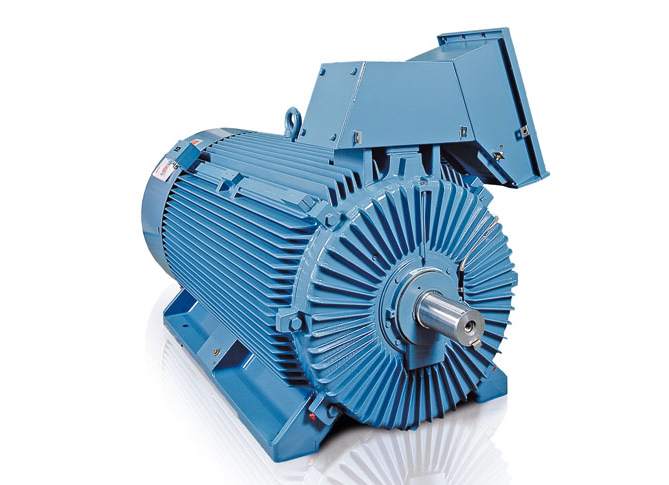 HXR engineering cast iron three-phase asynchronous high voltage induction motor
Power range: 100-2240kw
Product introduction
HXR cast iron motor is a compact high-voltage motor with external reinforcement cooling, and the maximum power can be 2240kW. HXR is applicable to the needs of different applications in electric power, water and sewage treatment, mining, port, petrochemical, papermaking, iron and steel, metallurgy, transportation and other industries. It can drive mechanical equipment operating in safe areas, including pumps, fans, compressors, belt conveyors, paper machines, rolling mills and so on.
Product features
● compact base design, light weight, easy installation, energy-efficient electrical design scheme, low life cycle operation cost.
● up to IP66 protection grade, easy dustproof and waterproof.
● ex Na, ex E and ex P are available in three explosion-proof forms, providing major explosion-proof certificates and classification society certification all over the world.
Main specification
● standards: IEC, NEMA
● power range: 100-2240kw
● frame No.: 355-560mm
● number of poles: 2-12p (> = 8p, applicable to above 400mm)
● voltage: up to 11kv
● insulation temperature rise grade: F / b
● installation mode: B3 / B35 / v1
● cooling mode: ic411 / ic416
● protection grade: ip55-ip66
● efficiency: national energy efficiency GBI and higher
● vibration level: IECA, B, NEMA a, B
● safe areas, hazardous areas, onshore or offshore platforms and vessels
● origin: China, Finland